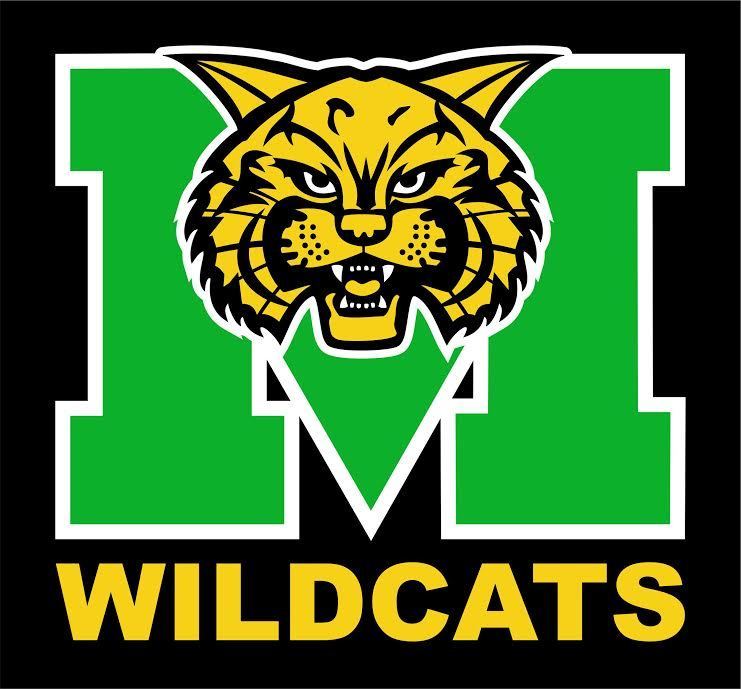 2020 Milan Elementary Virtual Grandparents Day
Milan C-2
Friday, September 04, 2020
2020 MILAN ELEMENTARY VIRTUAL GRANDPARENTS DAY
Due to our unique school year, Milan C-2 will not be holding a face-to-face Grandparents Day inside our building this year. However, we did not want this special event to pass without recognizing the importance of family and grandparents! A special webpage will be available after September 11 for you to view pictures and videos of your grandchildren.
After September 11th please visit the VIRTUAL GRANDPARENTS DAY webpage at
https://sites.google.com/milan.k12.mo.us/virtualgp...
If you have pictures that you would like to have displayed on the webpage please email them to ahoerrmann@milan.k12.mo.us before Sept. 11.