EDIT MAIN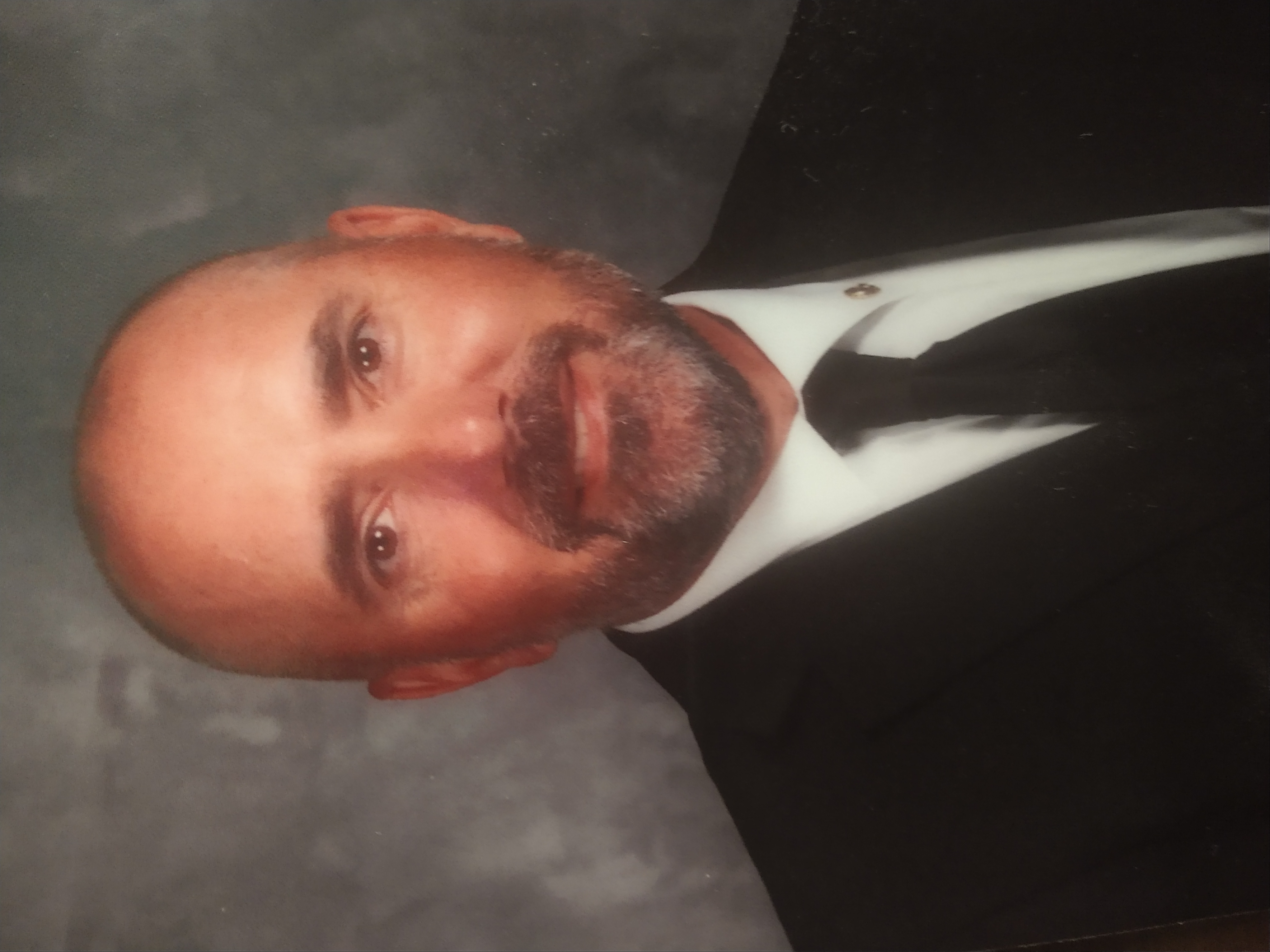 MR. MIKE HOSTETTER
HIGH SCHOOL PRINCIPAL
Greetings Wildcat Nation,
We are rolling into December and the school year is going very well especially considering how hectic the world around us is at this time. We are taking multiple precautions at this time to keep our students as safe as possible while delivering a quality educational experience for everyone. I could not be more proud of the staff we have here at Milan C-2.
A couple things I want to remind everyone of are:
1-If your student(s) are on quarantine, it is very important for them to keep up with google meets and/or assignments they might have while they are out.
2-When students return they will have a specific amount of time in order to complete the assignments they might have. PLEASE help us and check with your student to make sure they are keeping up with their studies.
Mrs. Smith, our new high school counselor, has done an amazing job of preparing 6 Decision lessons and sending them out to our CAT teachers for delivery. Last month our students looked at "Self-Worth" using the 6 Decisions information. It is so VERY important that each and every one or our students realize how important they are and they ALL have potential to do GREAT things!!! We are moving on to "School" and how important school is and how it can and will benefit them.
Our junior high basketball season is well underway and our varsity season has just started. At this time, we need to limit the number of fans that can attend these in order to be as safe as possible from the virus. However, we have been and will continue to live stream every game that we can. The live stream feed can be found on our school website.
There will be several of our students taking the ACT on December 12th. If your student is doing this, please make sure they get plenty of rest the night before and a good breakfast that morning. Students must also be here at school on time that morning. Students will not be allowed in the room to test after 8:00a.m.
Our last day of the quarter is December 23rd and we will be releasing at 12:45 that day.
That's all for now. Feel free to contact the high school office with any questions you might have.
Thank you,
Mike Hostetter
The Missouri Course Access and Virtual School Program (MOCAP) has developed a catalog of virtual online courses for students. Beginning with the 2019-2020 school year, students will be able to take an entire course from any Internet-connected computer, available 24 hours a day, seven days a week.
Click Below To See What MOCAP Has to Offer at the Following Link: