EDIT MAIN
Milan C-2 Parents As Teachers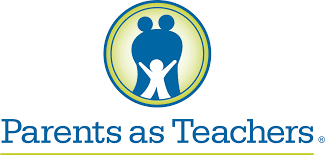 Parent Educator: Janice Deryke
660-265-1410
jderyke@milan.k12.mo.us
Parents as Teachers has a vision that all children will grow and develop to reach their full potential. As a parent, you are your child's first and most important teacher. From the start, you shape your child's future by producing a variety of experiences. Parents as Teachers (PAT) is a family education and support program that begins prenatally and extends until the start of kindergarten.
BENEFITS OF PAT
In the first few years, children learn more and at a faster pace than any other time in their life. Through PAT, parents acquire knowledge and skills to make the most of these crucial, early learning years. The program provides timely information on development, involves you in parent-child activities that encourage language development, intellectual growth, social dev. and motor skills.
PAT Families Receive
Home visits:
A certified parent educator will come to your home or can be at the school office. We will partner with you to plan visits and activities for you and your child to enjoy. You will receive written materials about your child's development and simple activities that you can do with your child.
Developmental Screenings:
Pat provides developmental screenings to help you better understand your child's development and the educator will share information with you about how you can support your child's growth and development.
Resource Network:
Our PAT Staff will be available to share knowledge of community programs, agencies, and resources that your family may need.
Group meetings:
Up to 4 meetings a year to encourage you to get to know other parents and to have fun with your child.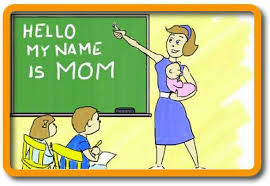 PAT children at age 3 are significantly more advanced in...
language,
social development,
problem-solving
cognitive abilities (Ex Counting, Sorting, Colors, Shapes, etc.)
They tend to score higher on kindergarten readiness tests.
PAT parents are more involved in their children's schooling.
Parental involvement is key to a child's success in school.
Call Us Today To Get Started With The PAT Program At Milan C-2 Schools
660-265-1410