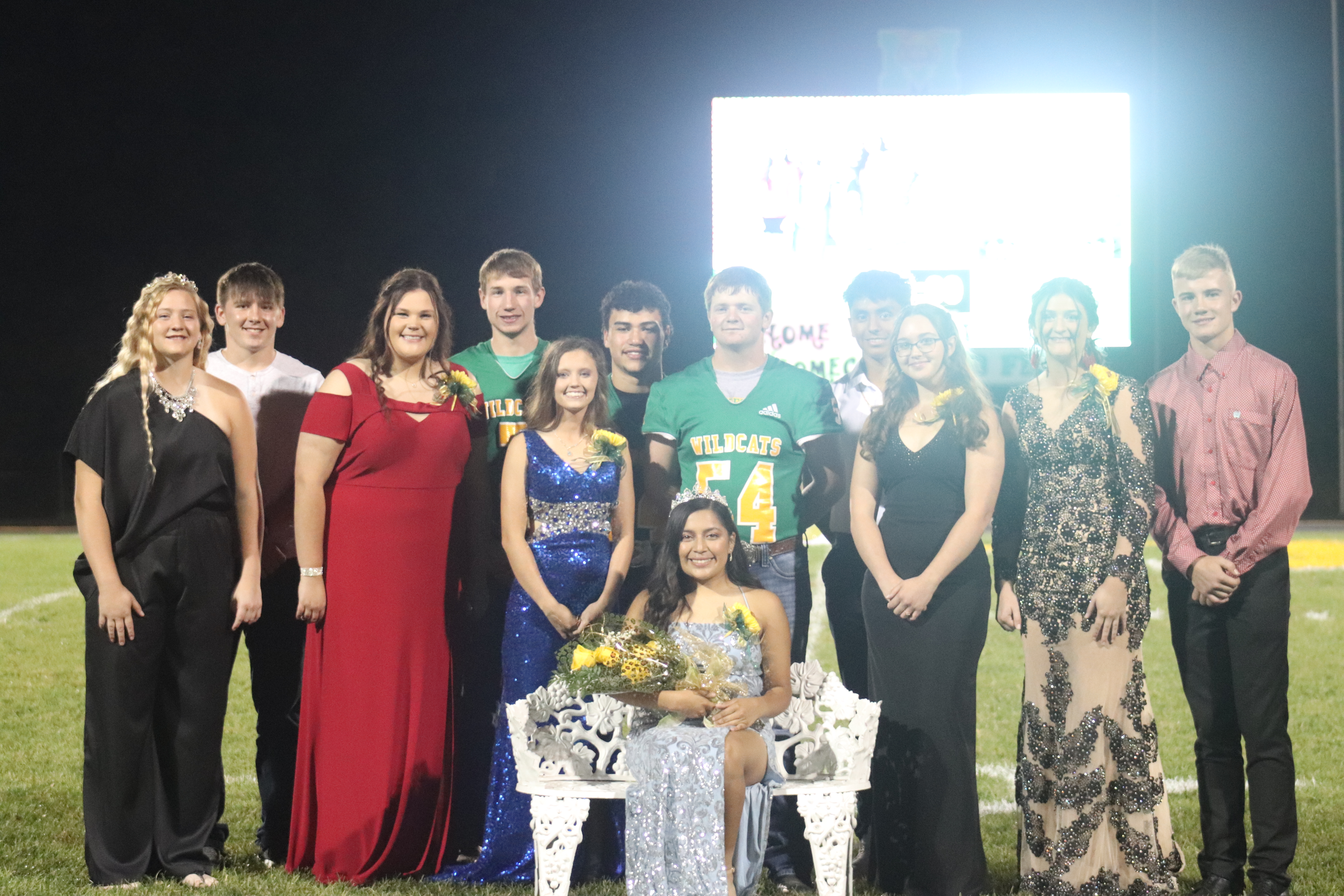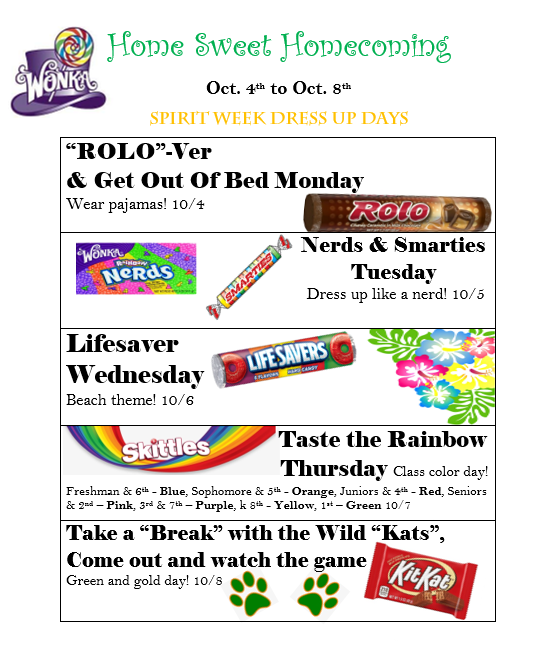 4th ANNUAL STOREFRONT DECORATING CONTEST
The school is hosting the 4th annual store front decorating contest and we want to see what you have to offer! Store fronts and windows will be judged on October 6th and we are hoping to see the town painted green and gold!
Want to show your school spirit but don't have time? Wish you could find a way to support the wildcats with your store front but don't have any artistic ability?
We have the solution! Several of our clubs and organizations are here to help! (Deadline for kids to help is Oct. 4th) For the price of $50 per storefront, the kids will supply the needed window paint and supplies and get your store front all ready to show your wildcat pride! Just give Ali McCully a call during school hours at 265-1417 and she will get someone out to get you ready to go! Thank you as always for supporting our Milan Wildcats!
October 8, 2021
Parade Time 2:00 pm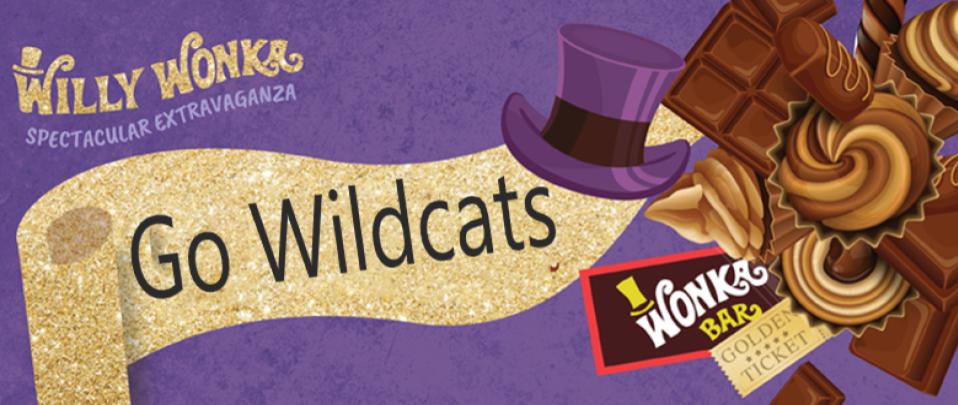 Calling ALL Businesses! The Milan C-2 school district is wanting you to enter a float in the homecoming parade! Please show us your school spirit!
We WILL be judging these floats. The winner will receive a plaque to display at your business!
Help us build our parade!
Send entries to the High School Office or amccully@milan.k12.mo.us
Click HERE for the Parade Application!
Any Questions?
Contact Ali McCully @ 660-265-1417
The deadline for ALL parade entries is
Wednesday OCT. 6TH.
We will NOT accept entries after Oct. 6th!
2021 Homecoming Queen Candidates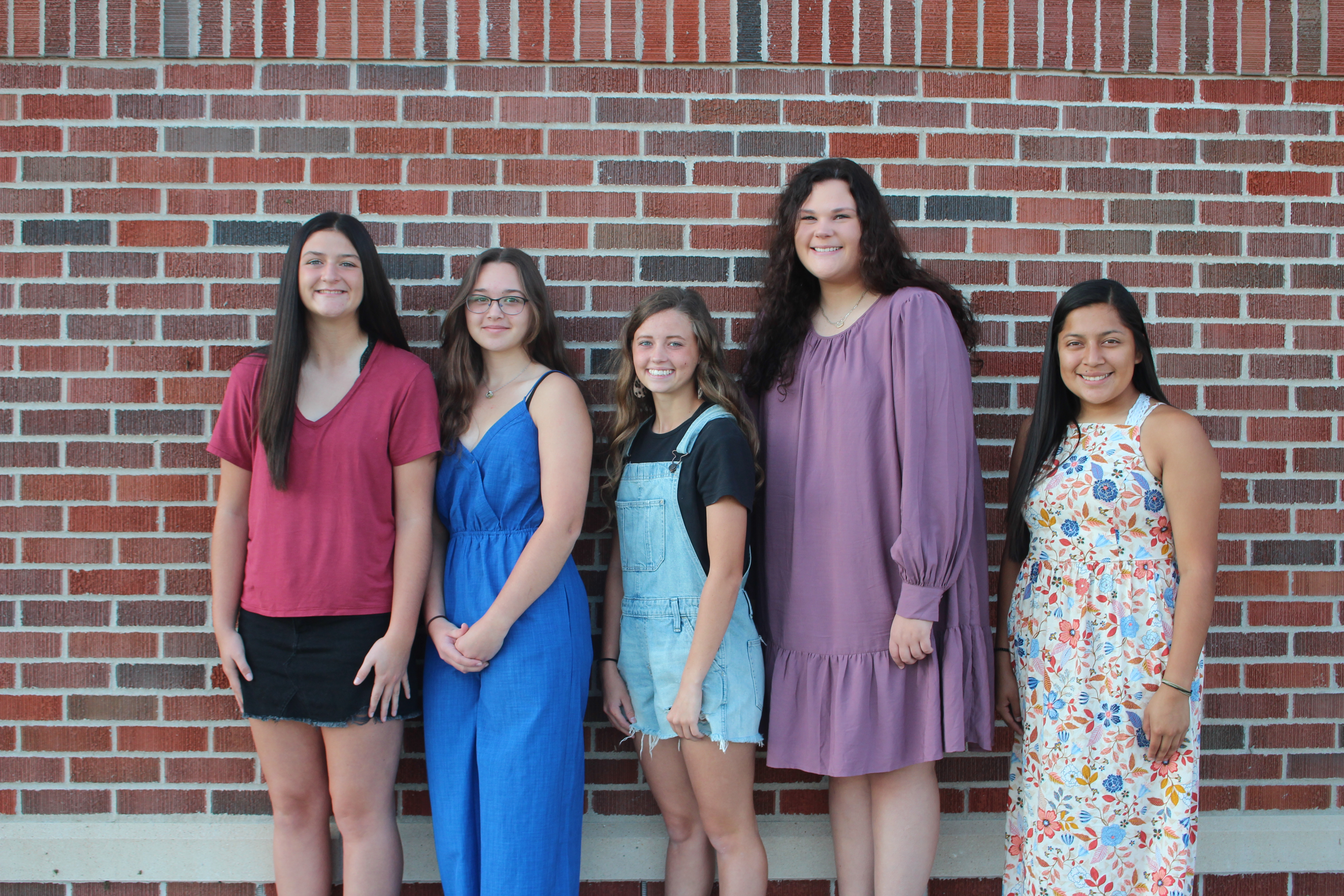 Pictured from Left to Right
Freshman Candidate- Emerson Pauley; daughter of Stephen & Ashley Pauley
Sophomore Candidate- Magnolia Playan; daughter of Azura Flores & Guillermo Playan
Junior Candidate- Hallie Weaver; daughter of Jeff & Tabitha Eddy, and Dustin & Sara Weaver
Senior Candidate- Bobbi Ann Richardson; daughter of B.R. & Lori Richardson
Candidate At Large- Jocelyn Perez- daughter of Aurelia Cruz
Each candidate was voted on by their respective grades during class meetings. The Candidate at large was voted on by the Milan Wildcat Football team.
The high school students in the 9th- 12th grades of Milan C-2 will vote Thursday, Oct. 7th on all these candidates. The queen will be crowned that night during the pep rally. Please plan to attend!
Homecoming 2021 Storefront Decorating Contest Winner - Sullivan County Health Department