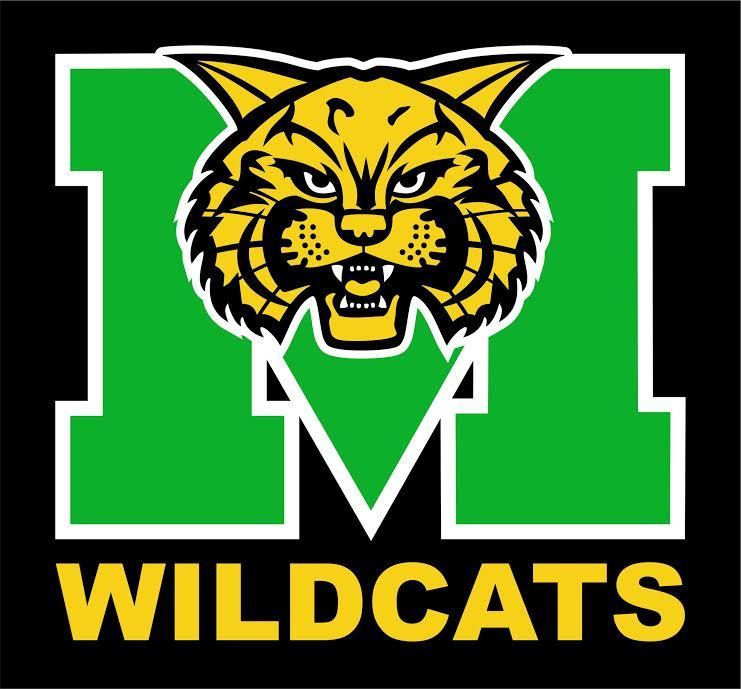 The Milan C-2 Activity Plan Can Be Found At The Following Link: Milan C-2 Summer Activity Plan 2020 ******************************** Guidelines for Opening Up High School Athlet...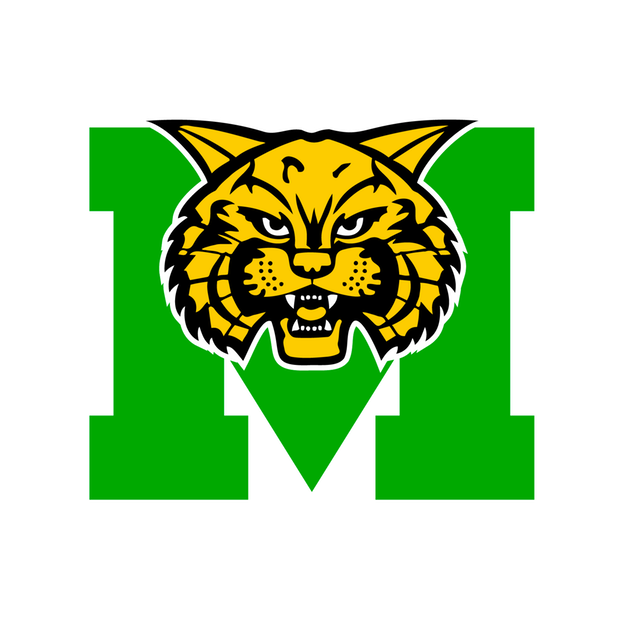 We here at the Milan C2 School District want to provide a sack lunch to students that are in need or wanting a sack lunch. We are busy putting together and delivering them to our s...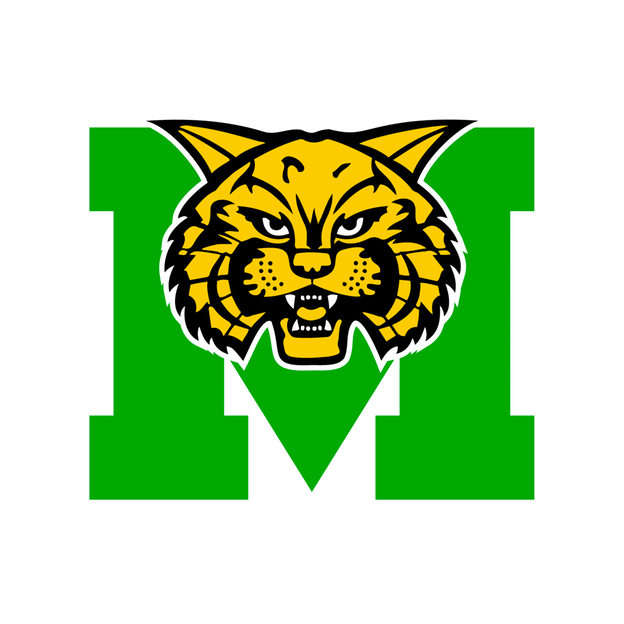 NEMR Telecom is providing Wi-Fi access outdoors at the Northwest corner of the Milan Square. The Wi-Fi port name is MilanC2Access - and has no log-in or password. This is designed ...